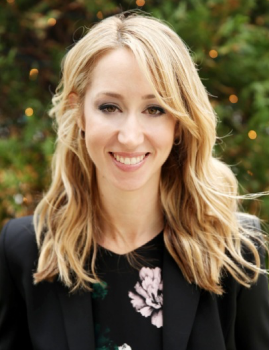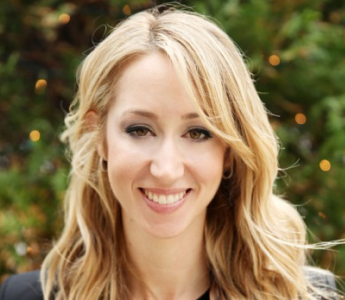 Jamie Kurtz
Firsthand Experience
Ms. Kurtz was married at 29 and divorced by the age of 30. She thought the process would be quick and inexpensive. However, one year and thousands of dollars later, she was still not divorced. She knew there had to be another way to deal with the back and forth, mounds of paperwork and costly attorney fees. Ending a marriage is complicated. Divorce shouldn't have to be.
Field of Expertise
Jamie Kurtz is a practicing divorce lawyer and a co-founder of a law firm that specializes in uncontested divorce cases. Previously, her practice areas included intellectual property, business litigation, personal injury and wrongful death cases.
Profiles and Contact Information
Jamie Kurtz on Youtube
Jamie Kurtz and her colleague Courtney Glickman were invited to AfterBuzz TV to discuss the important components of a simple divorce and provide valuable insights about dating after a break-up.