How to get divorce in Texas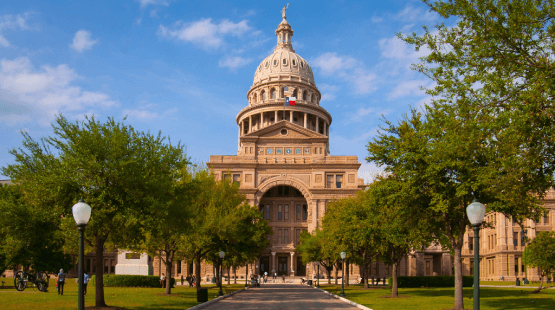 The information below will help understand more about the divorce in Texas.
The common steps of how to get divorce in Texas:
1
First of all the spouse have to be lawfully married.
2
The spouses must meet the residency requirements of the state of Texas.
3
The interested person must have fault of no-fault grounds based on which he or she wants to file for a divorce in the state of Texas.
4
The spouse must come to a common agreement with his spouse regarding the issues of custody of child, child support, payment of alimony and property division. If this is done, then the spouse can formalize an uncontested divorce. If there is no single agreement on any issue, then he or she files for a contested divorce, which means that the court will independently decide on the dispute.
5
The spousehave to fill out Texas divorce papers.
6
Once the divorce form documents are ready, the interested personhave to file them to the court. And wait while the court will take a decision regarding the case.
Residency:
If the spouse decided to break off a marriage and want to apply for a divorce in Texas, then to meet residency requirements at least one of the spouses must reside in the state within 6 months before filing the application. Moreover the spouses must be residents of the county where they want to get a divorce for at least 90 days.
Residents of Texas who are representatives of the armed forces, whose place of dislocation is outside the state or country, are still considered as residents of the state of Texas. Representatives of the armed forces who are not residents of the state, but are dislocated at a military base in Texas, at least for the last 6 months, also satisfy residency requirements to be able to file a divorce and fill out Texas divorce papers.