OnlineDivorce reviews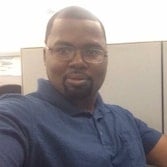 Wesley H., Missouri
I started my divorce on my own, spending loads of money on lawyer visits in the beginning. So I decided to google for other ways and using this site was so much more simple!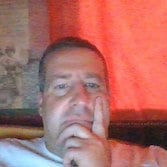 James V., Texas
I had a very successful business at the time. So, making sure I had the right forms was very very important during my divorce. I was so surprised at how easy and smooth this process was.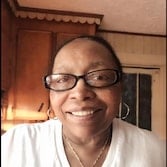 Chloe J., Florida
After years of a tumultuous marriage, I finally decided that I needed to reclaim my life. I was looking for how to go about it and came across this site and they simplified and made the process of divorce easy for me. I never thought it would've been possible.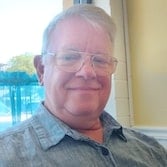 Will S., Colorado
Stress-free and easy! I was initially gonna hire a lawyer but I found online divorce the next best option. No muss, no fuss divorce. No big legal words that I'd have to have read 10 times to understand!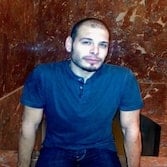 Marco P., California
California is expensive and divorce can be even more expensive in the end but I can say that this site payed everything out for me to follow, from child support to alimony. My ex agreed to go this way as well so it was a much less expensive option for us.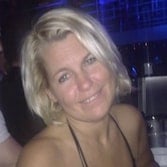 Tamara B., Nevada
Because of the whole dissolution of the marriage, I was struggling with two children and just in limbo with my husband at the time because of child support and alimony. I was a stay-at-home mom for 10 years. I just want to say that this site helped me sort it out. Thank you.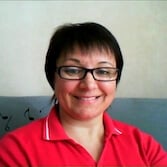 Theresa S., New York
I live in upstate NY and unfortunately one day I found myself in a situation for divorce. I was all out of whack, needed answers to take action. Enough was enough so I did it on this site. Everything was clear to understand, all forms and what to put in which box.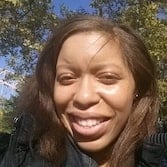 Livy B., Illinois
Onlinedivorce.com is the bomb! I mean, using it was so easy to follow. So, if you find yourself in this situation do your divorce here if possible. Documents for all stages, alimony, child support and all!