Contact Us
Let us know how we can help, we've got you covered
Document Processing Center Address:
OnlineDivorce.com LLC
2317 3RD Avenue
North Suite 200 - 2ND Floor
Birmingham, AL 35203

Phone:
1 877 503 0262
Mon-Fri 10:00AM to 8:00PM EST
For the fastest and most thorough service, it is best to send your questions to OnlineDivorce.com Support through the contact form on the right.
Typically, you will receive a response from a representative within 24 hours.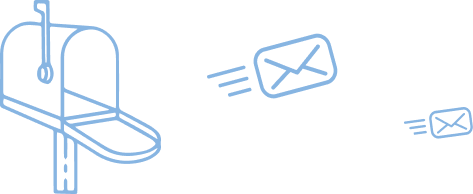 Corporate Headquarters
Please note: All correspondence relating to legal documents, Platinum service and any other customer support issues should be sent to the Document Processing Center address above.
OnlineDivorce.com LLC, 200 Continental Drive,
Suite 401, Newark, DE 19713