Online Divorce in Tennessee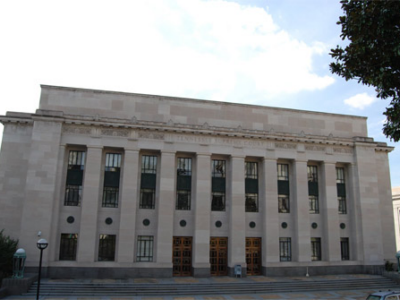 The information below will help the interested person understand more about the divorce in Tennessee.
The common steps of how to get divorce in Tennessee:
1
Divorce is a legal process which is based on state law, therefore, in order to get a divorce in a Tennessee marriage should be legal, in other words, the Tennessee law recognizes that it has a right to exist.
2
The interested person must comply with the living conditions, and also must have a reason for which he or she want to terminate the marriage.
3
If the client do not have common children and common property, and they both want to get a divorce, then the interested person have the right to apply for a more accelerated form of marriage dissolution, to save the time and nerves. Such a divorce is called uncontested. If the interested person have a common underage children or private property, he or she still have the right to an accelerated form of divorce, in case the interested person and the spouse have resolved all the controversial issues regarding the divorce and formed an agreement documentarily. If there is at least one unresolved issue between the spouses, the divorce will be contested and may be delayed for a long period, as the interested person will have to go through a series of court sessions where the judge will decide on the disputes.
4
To start a divorce, the interested person need to fill out the divorce form documents.
5
When the Tennessee divorce papers are ready, they need to be filed with the court. If the interested person submit papers without the participation of a spouse, he or she will still need to send a copies to him or her. When the spouse receives copies of the papers, the court will set the date of the first hearing, the minimum waiting period is 60 days.
Residency:
You can file for a divorce in Tennessee in case if the actions that led to the desire to terminate the marriage were committed while the Plaintiff (the spouse who is suing) was a bona fide resident of the state.
If the actions that led to the desire to terminate the marriage were committed outside the state, and the Plaintiff was a resident of the other state, then in order to file a claim in Tennessee, either the Plaintiff , or the Respondent (the spouse who does not file lawsuit) must reside in the Tennessee for at least 6 months prior to filing a lawsuit.