Meet Our Team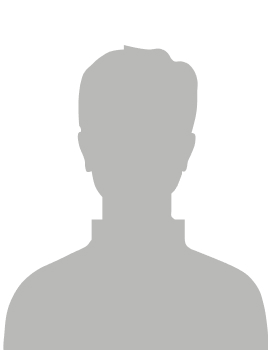 Andriy has 14 years of management experience in technology and consulting companies and has overseen more than 100 successful and unique projects. He believes that customer satisfaction is the top priority for any business. That is why Andriy built Online Divorce entirely around the idea of fulfilling the needs of divorcees through the best services possible.
Despite the achievements of Online Divorce, Andriy continues to raise the bar for each member of his team of professionals, setting higher standards for quality and service. He wants each client of OnlineDivorce to receive comprehensive support and be 100% satisfied with the result.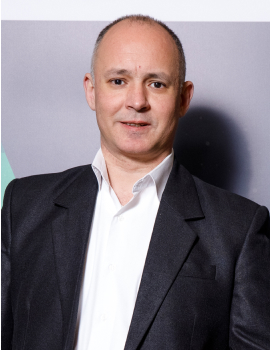 Andriy has 8 years of experience in the innovative technologies field. His main goal is the satisfaction of each customer, and during this time, he has achieved it in more than 40 successful projects. It was Andriy who undertook the Online Divorce technical implementation.
He propelled this idea to a new level and continues to improve user experience with each new website update. More than half a million customers have appreciated the ease of use and quality of our online service to date.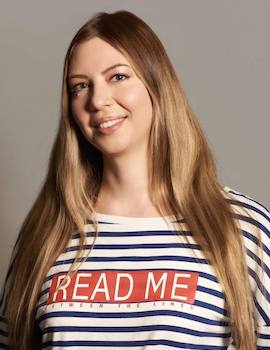 Certified Life Transformation Coach
Natalie Maximets is a certified life transformation coach and a freelance writer with expertise in mindfulness and sustainability. She is a published author focused on the most progressive solutions in the field of Psychology.
Natalie helps people go through fundamental life challenges, such as divorce, and build an entirely new life by reframing their personal narrative.
She has a Master's Degree in English and graduated from Transformation Academy, Florida. Natalie is proficient in CBT, REBT, Trauma Recovery, Mindfulness Meditation, Storytelling, and Wilderness Therapy.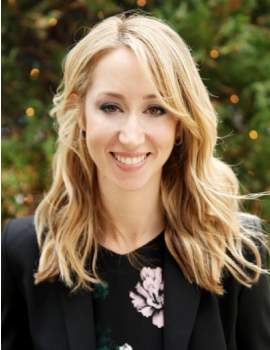 Jamie Kurtz is a member of the State Bar of California and the LA County Bar Association. She received her Juris Doctorate from Southwestern Law School in Los Angeles in 2007. She received a Bachelor of Arts in psychology from the University of Southern California in 2004.
After going through her own divorce, Jamie co-founded Simply Divorced, a California law firm specializing in uncontested divorce cases. The firm was started to help clients navigate the divorce process while keeping costs (and stress levels) down.
How to get an online divorce




Going for an uncontested divorce?
Complete a simple questionnaire and get your ready-to-file divorce documents within just 2 days with OnlineDivorce.