Online Divorce in Sharp County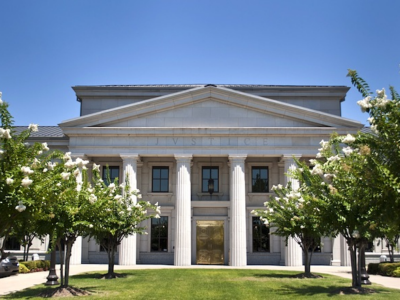 Please note: OnlineDivorce.com in Sharp County, Arkansas, is a divorce document preparation service, not a law firm. Online Divorce is not eligible to provide legal advice. All the information below is for informational purposes only.
Nowadays, technology and progress have made filing for a divorce in Sharp County an easy and affordable process. Divorcing couples visit OnlineDivorce.com, answer a simple questionnaire, and get their court forms completed within a couple of days, without any worry about court acceptance or errors. Your completed, printable forms are ready to file at the local court whenever you choose.
OnlineDivorce.com is a documents preparation service that assists divorcing couples in Sharp County, AK to obtain a divorce without a lawyer. Also referred to as a do-it-yourself divorce, a divorce on your own is a great solution for couples who agree to resolve child custody, support, and property division issues without going to trial. If both parties agree to no contest over divorce-related issues, they can complete and file divorce paperwork without expensive legal assistance.
If you think that your divorce case is more complicated because it involves minor children and/or much property, OnlineDivorce.com will provide the full packet of legal forms required for your unique situation. In the long run, the complexity of a divorce often boils down to a couple's ability to agree on contested matters in an amicable way. Having studied our guide on how to get a divorce in Sharp County, you will know how to fill out the forms, where to file them, what steps come next, and how to get your divorce cheaply.
Thus, preparing your divorce documents online is a great option on many levels. First, it is the easiest and fastest way to initiate a divorce process. Next, it is stress-free because you do it from the comfort of your home following clear instructions. Finally, it reduces the cost of divorce because you take the sensible route of negotiating on your own instead of involving legal representation.
However, even if you start out choosing to do a DIY divorce in Sharp County, you can still get legal consultation. At any stage of an uncontested divorce, either spouse can hire an attorney or a mediator, seek legal aid, or use self-help resources available at local courthouses.
Although you cannot control the divorce timeline and skip the mandatory waiting period, you can manage the divorce paperwork in the most efficient and productive manner.