Online Divorce in San Bernardino County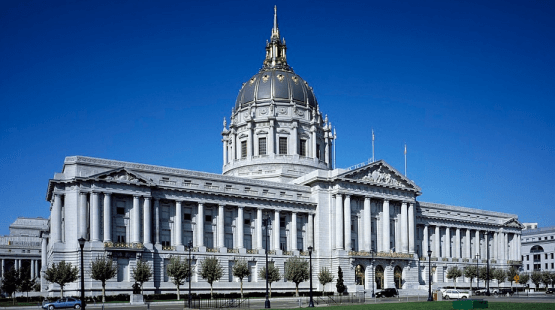 Please note: OnlineDivorce.com in San Bernardino County, California is a divorce document preparation service. It has no authority to provide legal advice, so all the information below is for informational purposes only.
For spouses who have agreed to proceed through the divorce process without a trial and arrange an uncontested divorce in San Bernardino County, Online Divorce is the easiest way to complete legal forms without undue costs or effort.
If your dissolution case is uncontested and amicable, there are many options for arranging an inexpensive dissolution process and minimizing stress and conflicts including collaborative and mediated divorce. Spouses who can reach an agreement on finances, property and other important issues of the case can even proceed without a lawyer using a do-it-yourself divorce in California.
For all these divorce options, using OnlineDivorce.com to fill out divorce papers in San Bernardino County is the perfect way to begin the procedure. OnlineDivorce.com provides step-by-step guidance through the process of divorce in San Bernardino County, CA.
Family Law is state-specific in the U.S., and even different counties within the state may have specific regulations concerning the filing procedure and court filing fees. OnlineDivorce always takes local rules into account when generating divorce forms. OnlineDivorce.com provides printable forms that are guaranteed to be approved by the court.
Our service prepares the necessary documents within just two days. You do not even need to leave your home to receive the completed paperwork kit, and the price is fair with no hidden fees.
Thousands of people have already used OnlineDivorce.com to obtain a dissolution of marriage in a quick and affordable way. Filing for divorce in San Bernardino County can be easier than you could ever imagine.