Online Divorce in Brevard County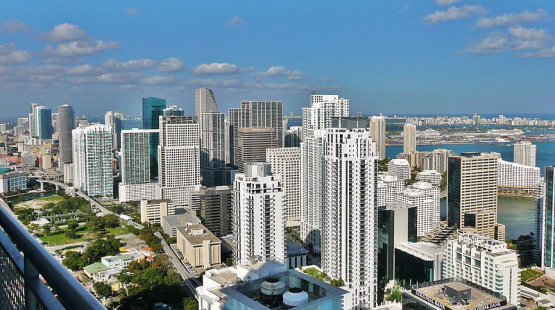 Please note: OnlineDivorce.com is the leading company for providing legal paperwork drafting services, but OnlineDivorce.com does not give legal advice. All the information on the website is for informational purposes only.
Those who are going to get a divorce in Brevard County, FL can enjoy the easy, fast, and cheap service of OnlineDivorce.com for their divorce procedure. Onlinedivorce.com offers an affordable solution to simplify the process of divorce paperwork preparation.
Preparing divorce forms online is rapidly becoming more popular in Florida since the spouses can fill out divorce papers without leaving home by choosing the easiest and most affordable way.
For a fair price, and with no hidden fees, OnlineDivorce.com will prepare all the legal forms required for your specific case and provide you with clear guidance through all the steps of a divorce in Brevard County.
The legal forms required for the dissolution of the marriage are not the same in every state. The state of Florida, and Brevard County, in particular, have their own unique set of papers.
OnlineDivorce.com always takes into account the peculiarities of Family Law for each state and filing rules of each county to offer the necessary and correct printable divorce forms in Brevard County. Our step-by-step instructions will clarify the local rules of the filing process and other essential information about the fastest and most inexpensive way to get a divorce in Florida.
Completing the divorce paperwork using an online service is appropriate for all couples who are able to reach an agreement on all issues and want to obtain an uncontested divorce in Brevard County. As long as a couple can come to an agreement, neither divorce with children nor cases in which marital property must be divided are restrictions for using OnlineDivorce.com.
Hiring an attorney for this stage of the process is not necessary in most cases. So, if both parties agree to get an uncontested divorce, why pay more for the document preparation?