Online Divorce in Elmore County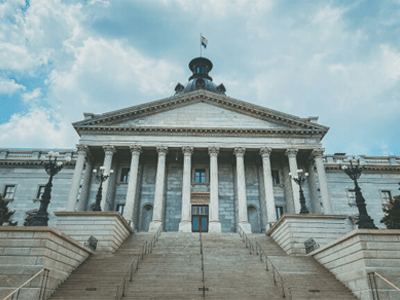 Please note: OnlineDivorce.com in Elmore County, Idaho, is a divorce document preparation service, not a law firm. Online Divorce is not eligible to provide legal advice. All the information below is for informational purposes only.
The state of Idaho recognizes the right of spouses to have a quick and easy divorce. It provides divorcing spouses with two types of uncontested divorce, which is the fastest way to end a marriage without taking the contested issues to trial. There are also online resources available in Idaho to enable couples to prepare divorce forms online.
OnlineDivorce.com is one of the most affordable and easy to use online resources aimed at assisting divorcing couples in completing the divorce documents online and filing them in a courthouse of Elmore County following the provided filing instructions. The petitioner (that is the legal way of referring to the filing spouse) completes a questionnaire on our website and gets state-specific legal forms for couples with or without minor children. Together with the forms, you will also get the procedures and instructions required to file for divorce in Elmore County.
Note that the name of our service does not imply that you file for divorce online. E-filing for divorce in Elmore County is not possible yet. Idaho Law requires the filing spouse to deliver the completed divorce papers to the court personally.
However, the great advantage of OnlineDivorce.com is that based on the answers you provide in the questionnaire, it selects and fills out all of the relevant documents for your case. And it is all done in the quiet and comfort of your home. Following our step-by-step divorcing guide, you will prepare your Do-It-Yourself divorce online without a lawyer and save lots of money.