Online Divorce in Scott County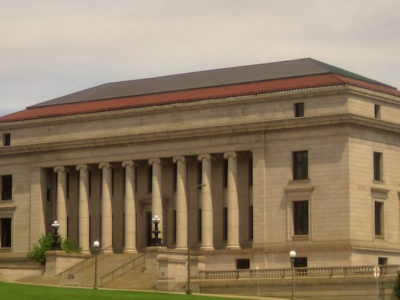 Please note: OnlineDivorce.com in Scott County, Minnesota, is a divorce document preparation service, not a law firm. Online Divorce is not eligible to provide legal advice. All the information below is for informational purposes only.
Before initiating divorce proceedings in Minnesota, the spouses should learn the particularities of the legal procedure and the requirements of the state and county they live in.
After you get familiar with Minnesota family law and manage to reach an agreement with your spouse, you may be able to handle the matters on your own, without a legal representative. This will allow you to have an affordable divorce.
Most couples want not only a cheap divorce but a fast one too. However, no one can promise you that getting a divorce will be quick because there are many factors involved. But an uncontested divorce is considered the simplest and easiest way to have a divorce in Minnesota.
To have an uncontested divorce, a couple has to reach an agreement on all divorce-related issues and memorialize it in a marital settlement agreement. The judge reviews the agreement and grants a divorce, so long as the conditions of the agreement are not detrimental to the other party. The spouses can gradually work out all their differences of time and still have an uncontested divorce.
In Minnesota, you can have your own divorce referred to as a do-it-yourself divorce. If the spouses are able to divide assets and make arrangements regarding alimony and child custody on their own, they can make do without an attorney. To do so, one of the spouses, individually, or both spouses together (as joint petitioners) must obtain printable court forms and complete them.
OnlineDivorce.com provides assistance in getting a divorce without a lawyer. OnlineDivorce.com is an inexpensive solution for couples to gather and complete the documents required in the county and state in which they live. OnlineDivorce.com has assisted hundreds of couples in Scott County, MN by providing completed court forms specific for the location and details of each individual case, along with written instructions on how to fill them out.
Read through an overview of the divorce process and get familiar with the Family Law and local rules specific for Scott County, MN. After learning how to get a divorce in a few easy steps, you can get your amicable divorce finalized rather quickly, as the state has no waiting period.
Note that, in the divorce process, the person filing the petition for divorce is referred to as the petitioner. The other spouse is known as the respondent (as he or she responds to the paperwork).