Online Divorce in St Louis County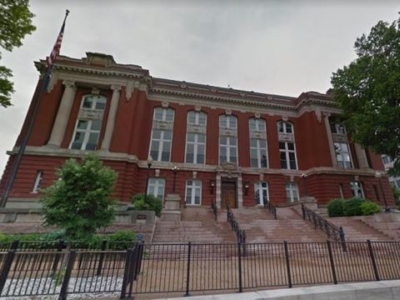 Please note: Please note: OnlineDivorce.com in St Louis County, Missouri, is a divorce document preparation service, not a law firm. Online Divorce is not eligible to provide legal advice. All the information below is for informational purposes only.
The fastest and easiest way to get a divorce in St Louis County, Missouri, is refusing to contest the case. When the spouses are ready to cooperate and reach an agreement on support, property, debt, child custody, and other significant matters, they can avoid traditional divorce trials and terminate the marriage with less stress and expenses. Often, they can even go through the process without a lawyer. When it comes to out-of-court negotiations or preparing divorce documents, there are many efficient and cheap options, including counseling, mediation, and online divorce.
OnlineDivorce.com has already helped thousands of couples in Missouri to complete and file divorce documents with the court quickly and easily. As an online document preparation service, OnlineDivorce.com provides a comfortable, secure, and inexpensive solution to receive the ready-to-file paperwork by email without leaving home.
This service selects and completes the legal forms, customizing them for a particular dissolution case, based upon the data provided by the customer during an online interview. Online Divorce guarantees that all of the customer's personal data and financial information will remain confidential, and that the papers will be approved by the St Louis County court with any problems.
OnlineDivorce.com takes into account the requirements of Missouri Revised Statutes, as well as unique local rules of each county, and monitors any changes and amendments to the law to provide only relevant and correct legal forms.