Online Divorce in Roosevelt County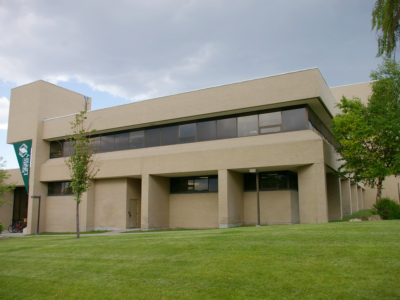 Please note: OnlineDivorce.com in Roosevelt County, Montana, is a divorce document preparation service, not a law firm. Online Divorce is not eligible to provide legal advice. All the information below is for informational purposes only.
OnlineDivorce.com provides support to all our customers from Roosevelt County, who want to have a simple and affordable divorce. We cannot promise you a quick divorce because all family situations are different, and a lot depends on your ability to cooperate and compromise with your spouse and the court's divorce timeline. However, we give you full assistance in the divorce documents preparation with a personalized approach and 100% protection of your data.
Agreeing to end their marriage, many people usually want a divorce process to be over fast and easy to carry on with their lives. The fastest and easiest way to have the legal process finalized is to have an uncontested divorce. Having no contest refers to typical divorce-related matters, such as property division, allocation of debts, alimony, child support, and custodial decisions. If a couple settles all those issues, the court will make their divorce final as fast as the caseload will allow due to no mandatory waiting period in Montana.
The cost of divorce is another crucial aspect of the dissolution of marriage. However, skyrocketing expenses associated with a typical divorce are a reality of contested divorces where each spouse hires an attorney and takes their unresolved matters to trial. Those couples who can resolve custody and property division issues out of the courtroom can typically have a cheap and fast divorce without a lawyer. OnlineDivorce.com helps by providing thorough information on the necessary steps in a Do-It-Yourself divorce process.
Given different filing requirements in each state, OnlineDivorce.com ensures its customers receive the correct divorce forms. Based on your answers to a simple divorce questionnaire on the website, OnlineDivorce will select and complete printable forms customized for your case.
Filing your divorce without a lawyer will require you to understand the legal process in Montana. Local rules may differ from county to county, but OnlineDivorce will provide you with detailed information and a divorce timeline on a DIY divorce in Roosevelt County.
Preparing documents for divorce online is an inexpensive option for starting your own divorce and being in full control. Get your documents completed in the comfort of your home, and be confident that you did everything right.