Online Divorce in Wheeler County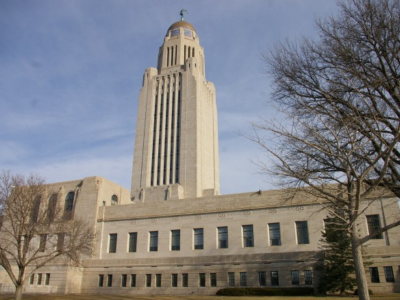 Please note: OnlineDivorce.com in Wheeler County, Nebraska, is a divorce document preparation service, not a law firm. Online Divorce is not eligible to provide legal advice. All the information below is for informational purposes only.
What do you need to know if you want to file for a divorce without a lawyer in Wheeler County? No one can file divorce papers for you. That is a process you do on your own. However, you can get help in completing the divorce paperwork according to local rules and divorce procedures in Wheeler County, NE. This is where the services of OnlineDivorce.com come in handy.
As a divorce documents preparation company, OnlineDivorce.com provides divorcing couples with state-specific court forms and step-by-step filing instructions. By filling out a questionnaire on the website, the program will have all the information it needs to determine what Do-It-Yourself divorce forms are necessary for your case and to accurately complete them for you. Do the questionnaire at your own pace from the comfort of your home. Your printable court-ready forms will be emailed to you along with easy-to-follow filing instructions.
Before using our services, make sure your divorce case fits the DIY mold. If your partner refuses to have a divorce, you will probably need to hire an experienced attorney or mediator because custody, support issues, and property division must be ironed out before the divorce can be finalized in the court.
The easiest way to have a divorce with or without legal representation is to resolve all divorce-related matters before you attend a hearing in the court. When divorcing spouses are able to agree upon where the children live, who makes child-related decisions, how much is paid in child and spousal support, and how assets and debts will be divided, the divorce proceedings can indeed be quicker and cheaper than for those couples who are uncooperative.
OnlineDivorce.com ensures that your experience with filling out the divorce papers in Wheeler County will be simple, stress-free, and affordable.