Online Divorce in Essex County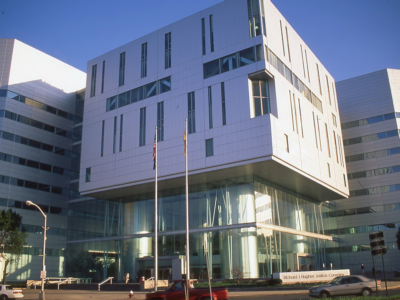 Please note: OnlineDivorce.com in Essex County, New Jersey, is a document preparation service, so it is not eligible to provide legal advice. All the information below is for informational purposes only.
Typically, spouses who want to arrange a simple, inexpensive, and quick dissolution process in Essex County refuse a traditional divorce trial and file for an uncontested divorce.
An uncontested process can be the easiest way to get a divorce in Essex County, NJ, if the spouses can reach an agreement on such matters as property division, child custody, alimony as well as any other contentious issues.
An amicable uncontested procedure enables the couple filing for divorce on their own to use the assistance of online services like OnlineDivorce.com. OnlineDivorce.com has already helped thousands of couples to proceed without a lawyer, saving them time and money.
As a document preparation service, OnlineDivorce.com offers a fast and easy way to avoid unnecessary costs associated with hiring an attorney as well as the stress associated with gathering and completing all the needed legal forms without any assistance. OnlineDivorce.com is a golden means between these two options, which allows filling out divorce papers in Essex County in the shortest terms, at an affordable price, and without even leaving home.
When preparing the unique paperwork kit for each user, this service takes into account the Family Law of the state, local rules of each county, and the individual circumstances of each case to ensure that the court will approve the paperwork with no problems or delays.
Within a couple of days after logging into OnlineDivorce.com, the spouses can receive a completed package of printable forms. Just print them, sign them, and apply for divorce in Essex County. It's that easy.
Online Divorce in Essex County is a cheap alternative to using a lawyer's help in an uncontested case. Step-by-step instructions provided by Online Divorce make the system easy-to-navigate, and qualified customer support is always available to answer the customers' questions.