Online Divorce in Schoharie County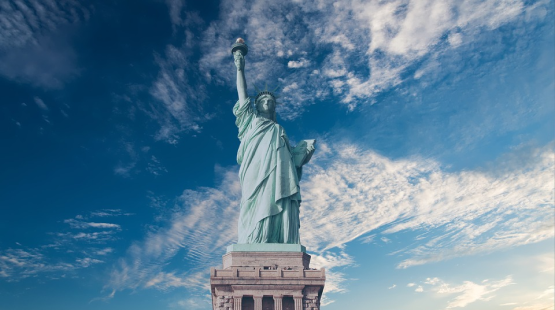 Please note: OnlineDivorce.com provides paperwork services, not legal advice. The text below is for informational purposes only.
Many people who want to get a divorce in Schoharie County, NY, wonder how to go through the process and obtain a final decree of divorce in the easiest and fastest way. Although divorce is always a challenge, under certain conditions and with proper preparation, it can be cheaper and faster than commonly believed.
It typically takes less time to finalize an uncontested divorce. No contest is when the spouses are ready to negotiate and reach an agreement on the terms of their dissolution. In this case, you do not have to pay an attorney hourly throughout the divorce proceeding. So, if both parties agree, why not refuse a divorce trial and arrange a quick and inexpensive procedure?
In an uncontested divorce, various options and alternatives are available on how to arrange the divorce process. For example, the spouses may use OnlineDivorce.com to file for divorce in Schoharie County. This online service takes on all the paperwork issues.
Each state has its own Family Law and legal forms, and most counties have their own unique forms and filing requirements. It may be hard to sort them out on your own, even if the case is amicable and quite simple. OnlineDivorce.com determines, collects, and completes the needed documents taking into account the circumstances of each particular divorce case and local rules.
The completed and printable divorce papers are prepared online by OnlineDivorce.com within a couple of days. Online Divorce also provides step-by-step instructions on how to fill out and file the papers. You may finalize the paperwork in the convenience of your own home at a fair price with no hidden fees.