Online Divorce in Orange County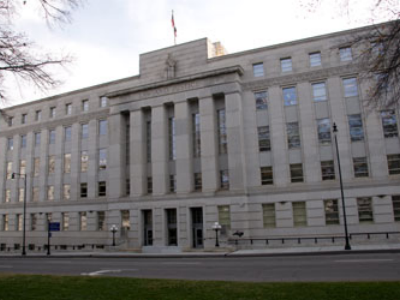 Please note: OnlineDivorce.com is not eligible to provide legal advice. This service is intended for the preparation of divorce paperwork in Orange County, and all over the US. All the information below is for informational purposes only.
Spouses who strive for a peaceful separation by reaching an agreement on all issues can file for an uncontested divorce in Orange County. An uncontested divorce is the fastest and easiest way to get divorced since litigation is unnecessary.
Instead of a divorce trial, before filing for divorce in Orange County, the spouses should resolve important matters such as the distribution of property, child custody, visitation, finances, etc., and sign a Marital Settlement Agreement out-of-court. If the judge reviews and deems the terms of dissolution to be fair, the dissolution will be granted with minimal drama.
In some simple cases, the spouses can even get a no-contest divorce in Orange County without a lawyer. A do-it-yourself divorce is a valid and cheap option, though it requires some effort with the paperwork. That is where OnlineDivorce.com becomes a viable option to assist with the process. OnlineDivorce.com gives those who want to obtain an inexpensive and quick divorce in Orange County assistance with divorce papers matters. With this service, you can fill out the documents on your own without having to seek information about Family Law.
OnlineDivorce.com collects the divorce papers needed for your particular case and completes them at an affordable price. The printable court-ready divorce documents will arrive in your email within just a couple of days. Since paperwork is the most crucial and difficult step of any uncontested dissolution, OnlineDivorce.com speeds up the length of the whole process by preparing the necessary divorce forms quickly and accurately, allowing you to avoid undue stress and effort.