Online Divorce in Weber County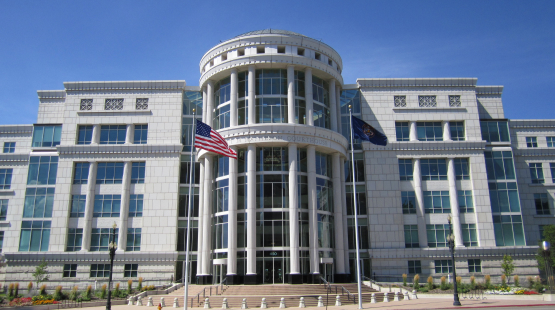 Please note: OnlineDivorce.com in Weber County, Utah, is not a law firm, so it is not eligible to provide legal advice. Nevertheless, being one of the leading American document preparation services, OnlineDivorce offers necessary documents and basic information about the filing process.
When thinking of terminating the marriage, most couples are looking for a cheap and fast way to arrange a dissolution process.
In theory, the fastest and easiest way to get a divorce in Weber County, Utah, is do-it-yourself divorce without a lawyer. Such a procedure implies that the spouses reach an agreement on the essential terms of their separation, fill out all the needed divorce forms on their own, and participate in court hearings without legal representatives.
However, a purely DIY divorce can be challenging as it might require significant time and effort to sort out everything by yourself. In such a case, using OnlineDivorce.com can be an excellent solution.
This website provides a simple and affordable tool to complete all the divorce forms and documents within a couple of days.
This online option relieves the red tape burden on its customers, allowing them to receive ready-to-file printable divorce paperwork and making the dissolution of marriage quick, stress-free, and inexpensive.
When drafting the paperwork, OnlineDivorce.com follows the local rules of each couple's state and county and their unique circumstances. Besides, the service provides comprehensive step-by-step guidance through the process, including filing instructions.