Online Divorce in Winchester County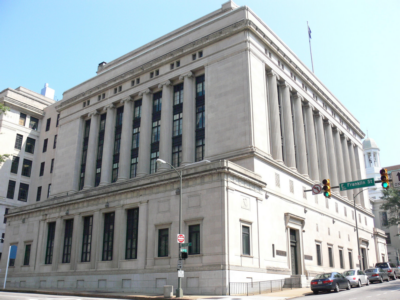 Please note: OnlineDivorce.com in Winchester County, Virginia, is not a law firm, so it does not provide legal advice. This service is committed to preparing divorce forms in Winchester County, and all the information below is for informational purposes only.
For filing for divorce in Winchester County in the fastest and easiest way, the couple should consider an uncontested divorce. An uncontested divorce procedure implies that the parties can reach an agreement on financial issues, property, child custody, spousal maintenance, and other significant matters of their separation out-of-court, with no need to contest the case.
If the spouses can reach an agreement on all contiguous issues allowing them to file their divorce as no contest, they can then choose among several alternative options, including mediation, collaborative divorce, online divorce, and more. In some relatively simple divorce cases, the spouses may even get a divorce without a lawyer in Winchester County. This option is called a do-it-yourself divorce, meaning that the parties use self help guides provided by the state to prepare the required forms and file for divorce on their own, without any legal representatives.
As a document preparation service, OnlineDivorce.com is a fast, easy, and affordable way to complement the DIY divorce process, allowing you to avoid unnecessary costs and effort while arranging an amicable dissolution. This service allows you to fill out divorce papers required in Winchester County online, without leaving home.
OnlineDivorce.com takes into account the Family Law of each state and local rules of each particular county as well as the unique circumstances of each case. This allows OnlineDivorce.com to provide the user with accurate paperwork and proper step by step guidance through the process of filing. The user will receive a completed kit of printable forms within a couple of days at an inexpensive price, and OnlineDivorce.com guarantees that the court will approve it.
OnlineDivorce is a cheap and quick first step towards getting a divorce in Winchester County, Virginia.