Online Divorce in Snohomish County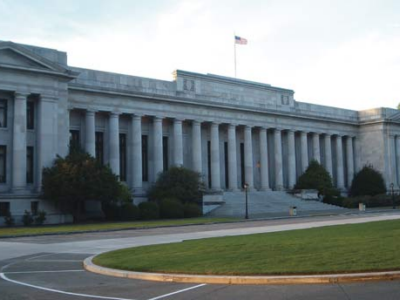 Please note: OnlineDivorce.com in Snohomish County, Washington, is not a law firm, so it is not eligible to provide legal advice.
As a divorce document preparation service, OnlineDivorce offers all the information below for informational purposes only.
The easiest way to arrange a quick divorce in Snohomish County is an uncontested divorce. This implies that the spouses can reach an agreement on finances, property, child custody, alimony, and other essential matters of their dissolution case, avoiding divorce trial. An uncontested procedure makes it possible to apply a joint Petition for Dissolution in Washington and skip the service of process.
Other options that allow making a dissolution process fast, easy, and cheap include mediation, collaborative divorce, and online divorce.
The latter is a specialization service designed to make the uncontested divorce process easier by providing a hand with the complicated paperwork process.
OnlineDivorce.com helps to arrange a do-it-yourself divorce without a lawyer, by assisting customers with filling out divorce papers in Snohomish County online in the fastest and most affordable way.
OnlineDivorce prepares all the needed paperwork from start to finish, taking into account Washington Family Law, local rules of a specific county, and the individual circumstances of each case.
Following the provided step-by-step instructions, the customer can receive a completed kit of printable divorce forms in a couple of days, without even leaving home, and OnlineDivorce.com guarantees that the court will approve the forms.
OnlineDivorce.com is a simple solution for couples who do not want to overpay an attorney to draft the documents. This online service offers an efficient and inexpensive first step towards getting an uncontested divorce in Snohomish County, Washington.