How to get an online divorce


Answer Detailed Questions


Get an easy online divorce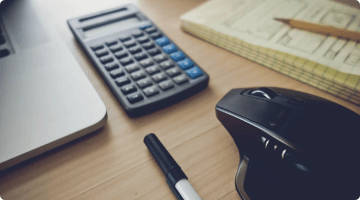 Inexpensive & Convenient
Our simple and inexpensive process will enable you to complete your divorce documents from the comfort of your home, without incurring the cost of expensive attorneys, or dealing with lengthy completion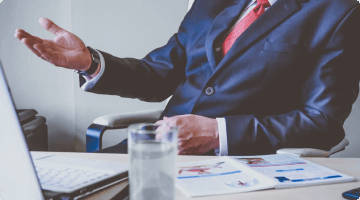 Experienced & Professional
We are one of the leading providers of online divorce in the United States and Canada. We make divorce easy because our process ensures that your documents are done right. There is no need to fumble through forms or read lengthy and confusing instructions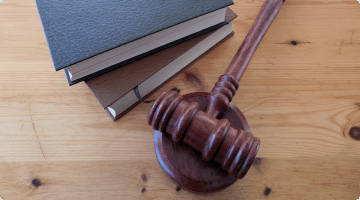 Timely Help
In case you have any questions regarding your forms, we will contact you with licensed legal experts. Get a professional consultation on your case in a quick manner.
Online Divorce in the news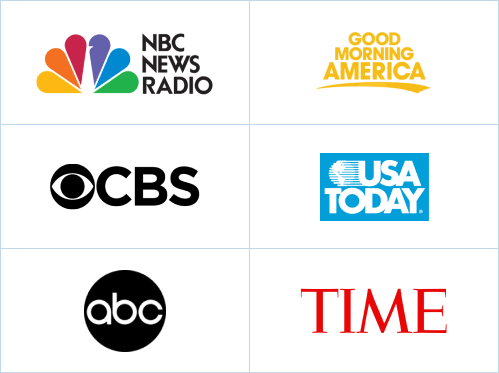 Commitment to customers
Our tools have helped over 500,000 people get a quick and stress-free divorce while saving money in the process.

Filing your forms with the court
We can handle court filings and the serving of spouse.

We offer the most affordable price on the internet
Our tools have helped complete over 500,000 cases

Simple and easy to follow online process
Our easy-to-follow question engine and instructions walk you through the process

Save Money
Clients can save at least $1,700 on lawyer fees

Online customer support
Our dedicated customer care team provides instruction throughout the process

Available on any device
Handling divorce papers online has never been more convenient

Parenting Classes
We provide educational courses designed to help your children cope with divorce trauma

Lawyer Assistance
We can connect you with licensed attorneys in your area should your case become contested

Life After Divorce
Get access to our expert-guided post-divorce video series to assist you in happily moving on with your life
Information about divorce in California
The information below will help you understand more about the divorce in California.
Contested Divorce
Average prices start at $2000
Offline and inconvenient process with attorney representation for each spouse. Costly attorney fees resulting in unforeseen expenditures. Lengthy and expensive option.
Attorney availability impacts completion time
Each spouse has to hire an attorney, which automatically doubles legal costs
Potential court battles add to the already high-stress levels

The premier uncontested divorce tool
Fully-guided, fast and affordable process. Experienced and reliable online divorce service using top-notch technology.
Ready-to-file divorce documents can be completed at your own pace with easy access for both spouses
Award-winning customer support
Free revisions, no hidden fees
Detailed state-specific filing instructions
Review all and make changes from the comfort of your own home

Other Online Divorce Services
Average prices start at $300
Other websites for filling out divorce documents use flawed software technologies to complete your divorce documentation.
Automated document preparation
Processing time varies but may take more than three business days
On-demand customer support, quality varies
One flat fee claimed, however many sites have hidden fees
No experience: many sites started operating just a few years ago