Start Your Online Divorce in Washington Without Lawyer Fees
Our system pioneered the online divorce industry
For 19 years
over 500,000 people have used our tools
We offer the best price
on the market
Having a doubt?
Our domain name speaks for itself

100% guarantee of court approval
or your money back
See if you Qualify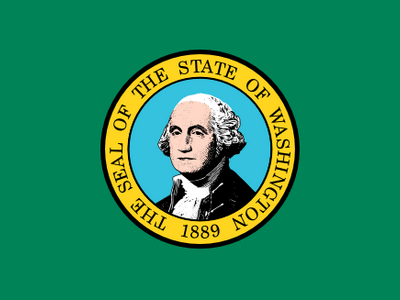 How to get an online divorce

Check If You Qualify

Answer Detailed Questions

Review Completed Forms

File the Documents
Get an easy online divorce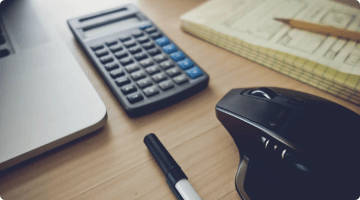 Inexpensive & Convenient
Our simple and inexpensive process will enable you to complete your divorce documents from the comfort of your home, without incurring the cost of an attorney, or dealing with lengthy completion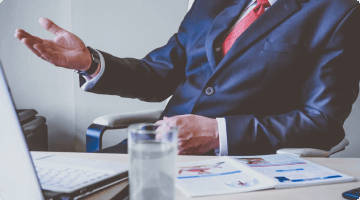 Experienced & Professional
We are one of the leading providers of online divorce in the United States and Canada. We make divorce easy because our process ensures that your documents are done right. There is no need to fumble through forms or read lengthy and confusing instructions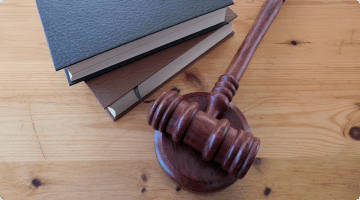 100% Court-Approved
No waiting. Our all-inclusive divorce preparation service is guaranteed to provide you with up-to-date and completed court accepted forms
Online Divorce in the news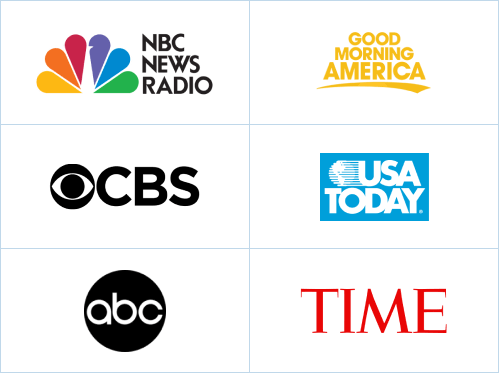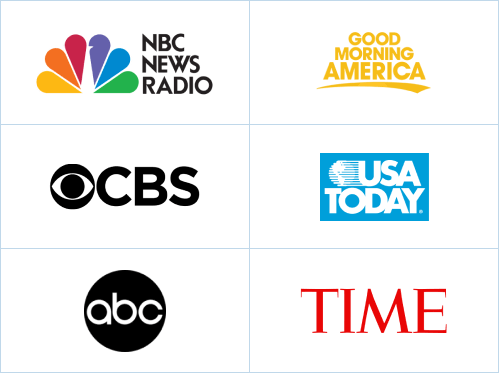 Commitment to customers
Our tools have helped over 500,000 people get divorced quickly and stress-free while saving money in the process.

Court approval guaranteed
If the forms aren't approved with the court we refund the customer's money

We offer the best (no hidden charges) price on the internet
Our tools have helped complete over 500,000 cases

Step by step filling instructions
Our easy-to-follow filing instructions walk the client through the process
Save money
Clients save at least $1,700 on lawyer fees

Online customer support
Our dedicated customer care team provides instruction throughout the process

Available on any device
Handling divorce papers online has never been more convenient
Information about divorce in Washington
Online Divorce provides qualitative and approved by the court Washington divorce forms. The information below will help you understand more about the divorce in Washington.

The premier uncontested divorce tool
Fully-guided, fast and affordable process. Experienced and reliable online divorce service using top-notch technology.
Ready-to-file divorce documents can be completed at your own pace with easy access for both spouses
Award-winning customer support
One flat fee (for both spouses) to access all completed documents for filing
Free revisions and free name change, no hidden fees
Detailed state-specific filing instructions
Review all and make changes from the comfort of your own home